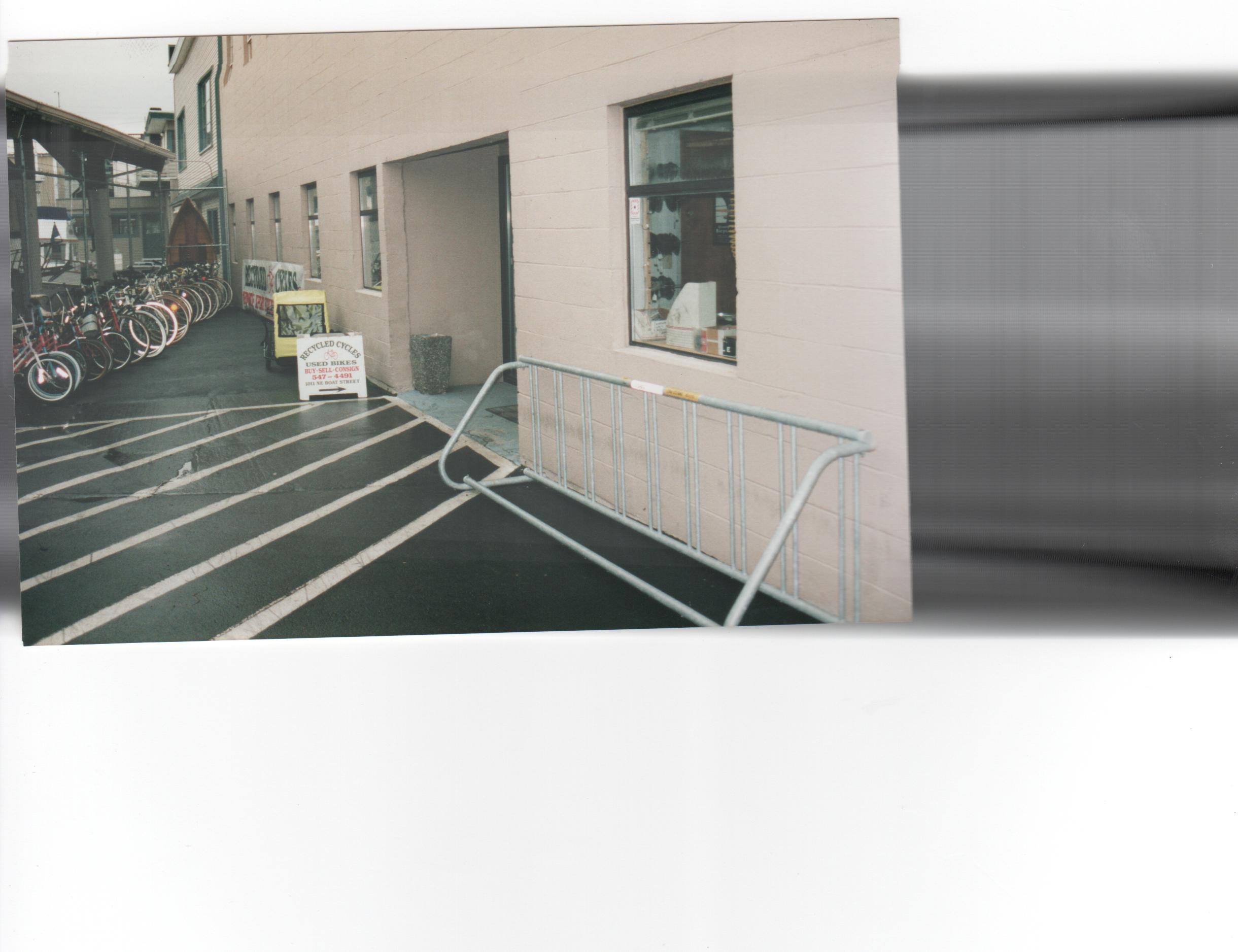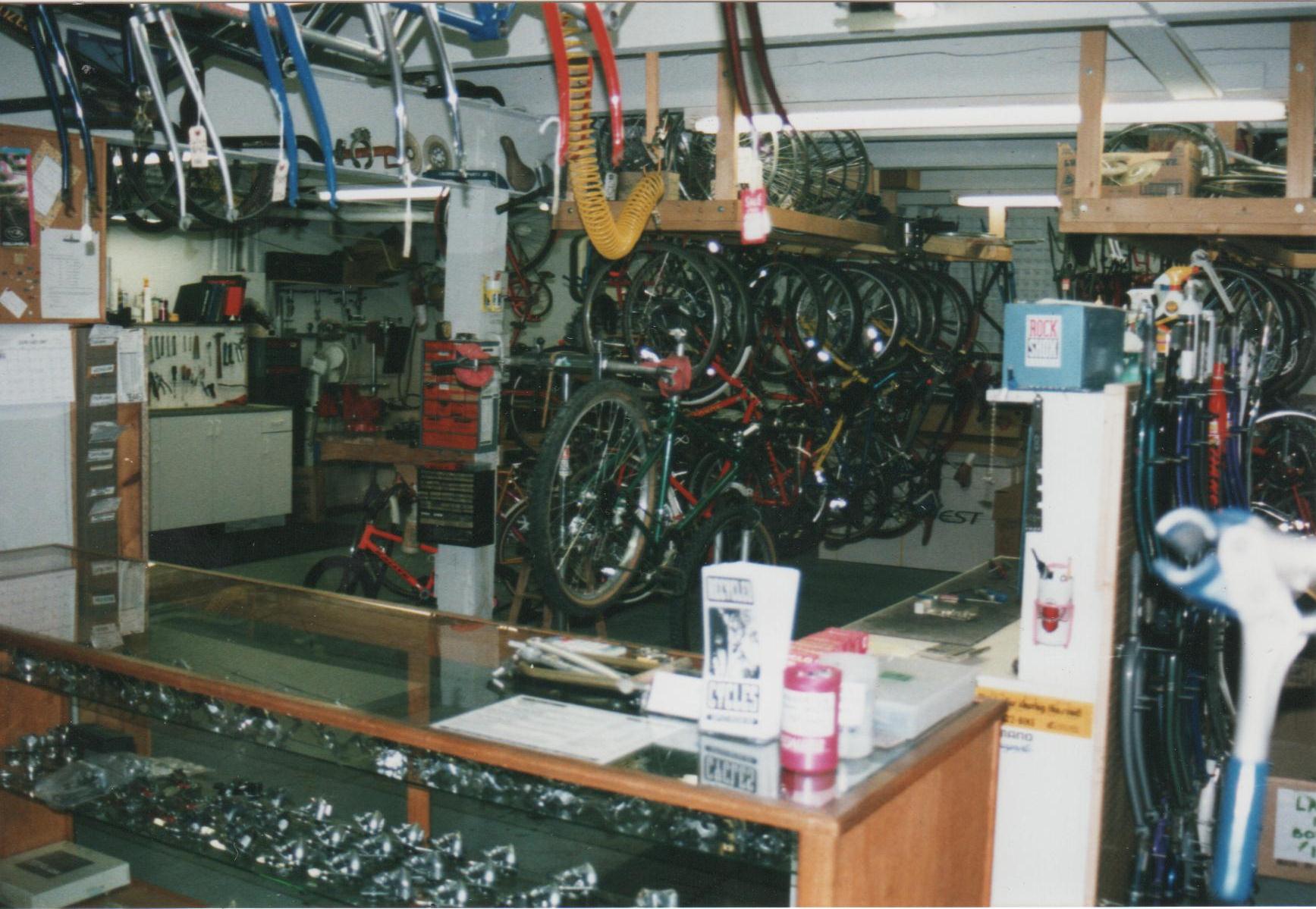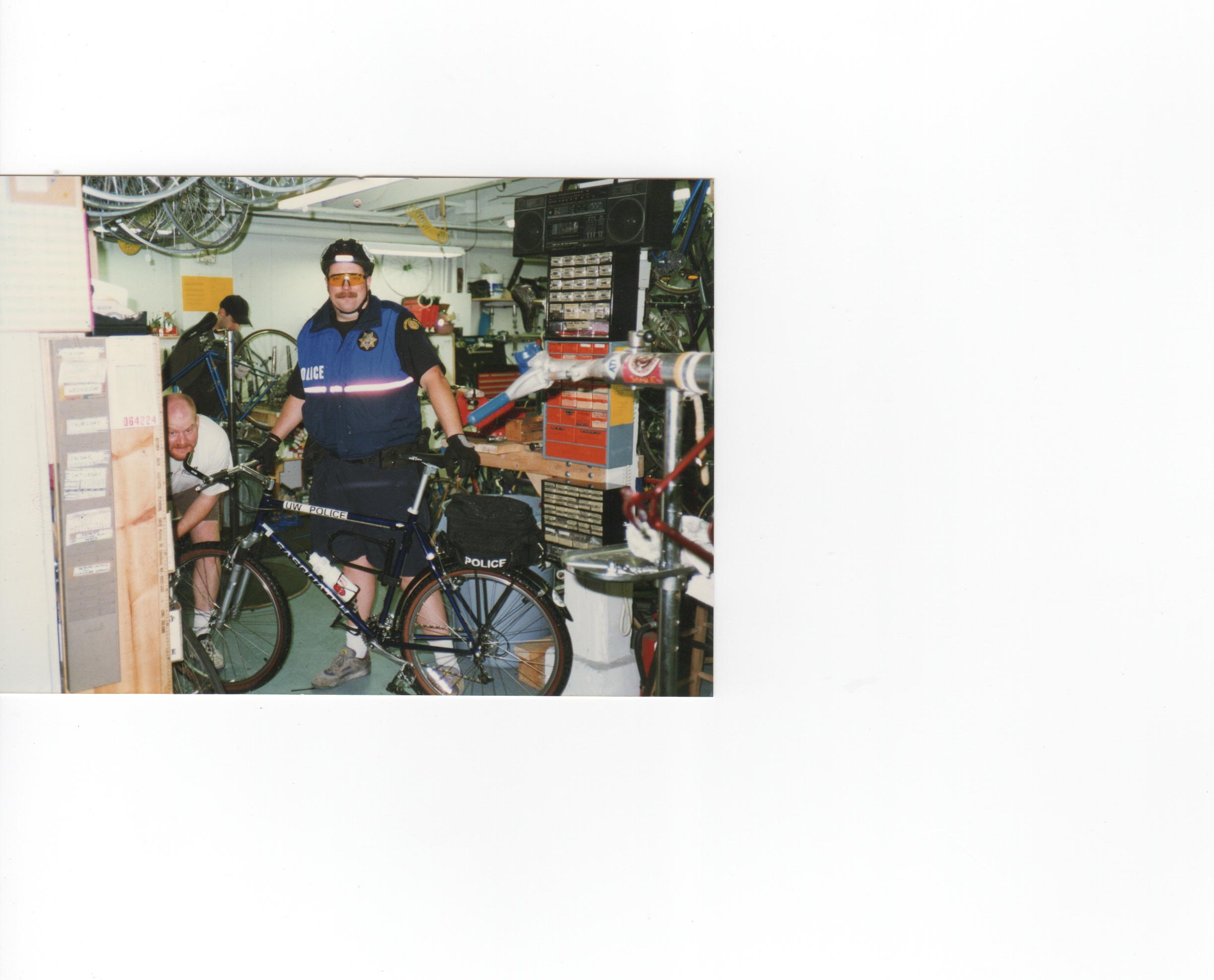 Our Shop
When we opened Recycled Cycles in 1994, in a small back room on Boat Street, we never could have imagined it would grow to become the cycling hub it is today.
Our goal was simple: Create an alternative bike shop built on service – a place where cyclists of all experience levels want to shop, where the most knowledgeable bike shop pros want to work and where customers and employees share knowledge of and enthusiasm for cycling.
Walk in on any given day and you might stumble onto a gem of a re-vamped old Schwinn, geek out over a rare Campy derailleur, be drawn to bins of vintage parts, or find the perfect starter bike for your daughter. That was the beauty of Recycled Cycles in 1994, and more than 20 years later it remains at the heart of everything we do.
We pride ourselves on being truly focused on each customer's unique needs, and work hard to find creative solutions. Whether you are restoring an old bike to its former glory, searching for a reliable commuter ride, or saving up for a carbon race machine, we are dedicated to serving you.
Recycled Cycles is a family. We pride ourselves on having the best and the brightest cycling pros in the industry working at Recycled Cycles, with a foundation of 20+ years of knowledge. What does this mean for you? Experienced, trusted service you can rely on.
That experience, passion for bikes, and breadth of knowledge is what keeps us Seattle's number one used bike shop.